LEADERSHIP TEAM
Bill Bambach - Lead Pastor
Bill Bambach attended Bible College at Moody Bible Institute in Chicago, IL and then went on to seminary at Dallas Theological Seminary. He has been married to his wife Sarah for over 14 years, and they have three boys: Walton, Harison, and Jackson. The Bambach family arrived at Lifespring Community Church in June 2008. Bill became Lead Pastor in July 2016.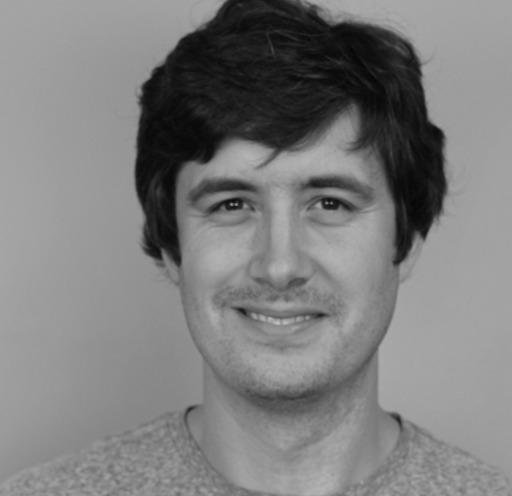 Chris Stephens - Worship Pastor
Chris Stephens has been serving as the Worship Pastor at Lifespring since September 2016. He is a graduate from Kingswood University in Sussex, New Brunswick Canada where he met his wife Megan and they have three children, Caleb, Myla and Luka.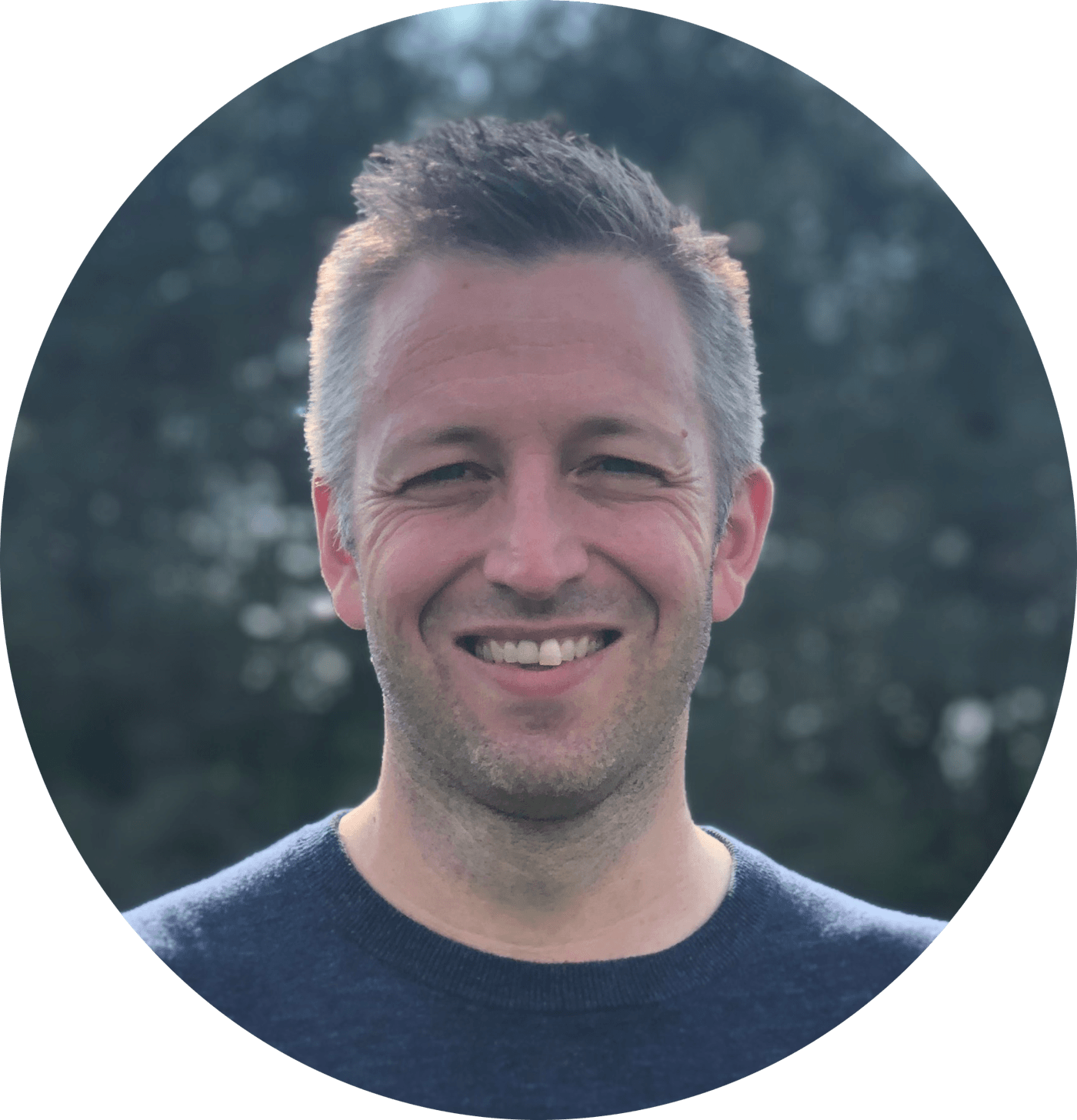 Eliel LaFavor - Next Generations Pastor
Eliel LaFavor came on staff at Lifespring in August 2020. Eliel and his wife Becca are excited to launch Lifespring YTH this fall!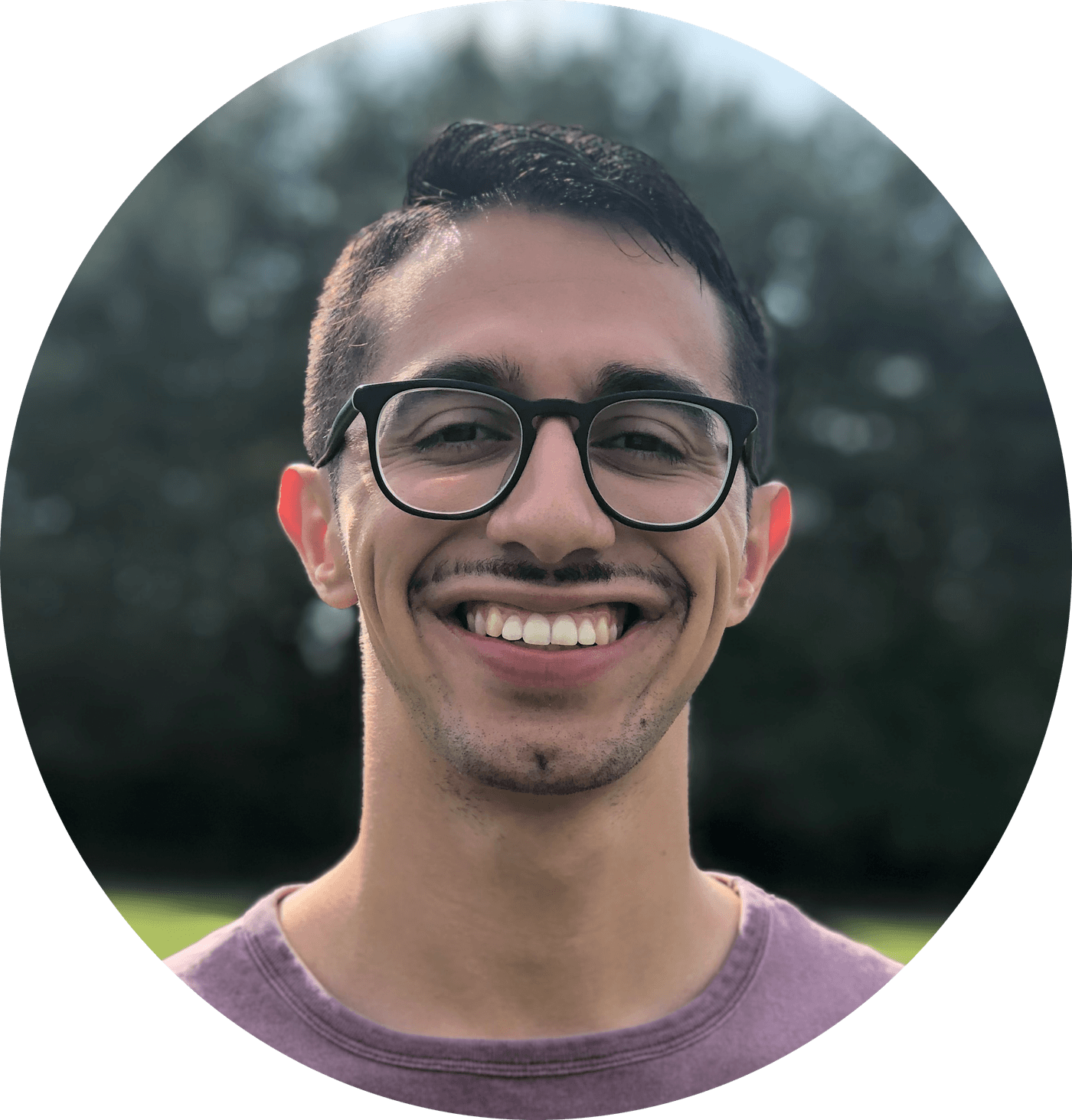 Rachel Almendinger - Children's Ministry Director
Rachel Almendinger has been serving at Lifespring since September 2020. She is married to Rick with two girls Heidi and Naomi.
Kathy Giles - Office Manager
Kathy Giles has been attending Lifespring Community Church with her family since 1990 and has been on staff since 2002. She is responsible for the financial bookkeeping and serves as administrative support to pastoral and volunteer ministry staff. Kathy and her husband Stefan have been married for 32 years and have two children, Brady and Holly.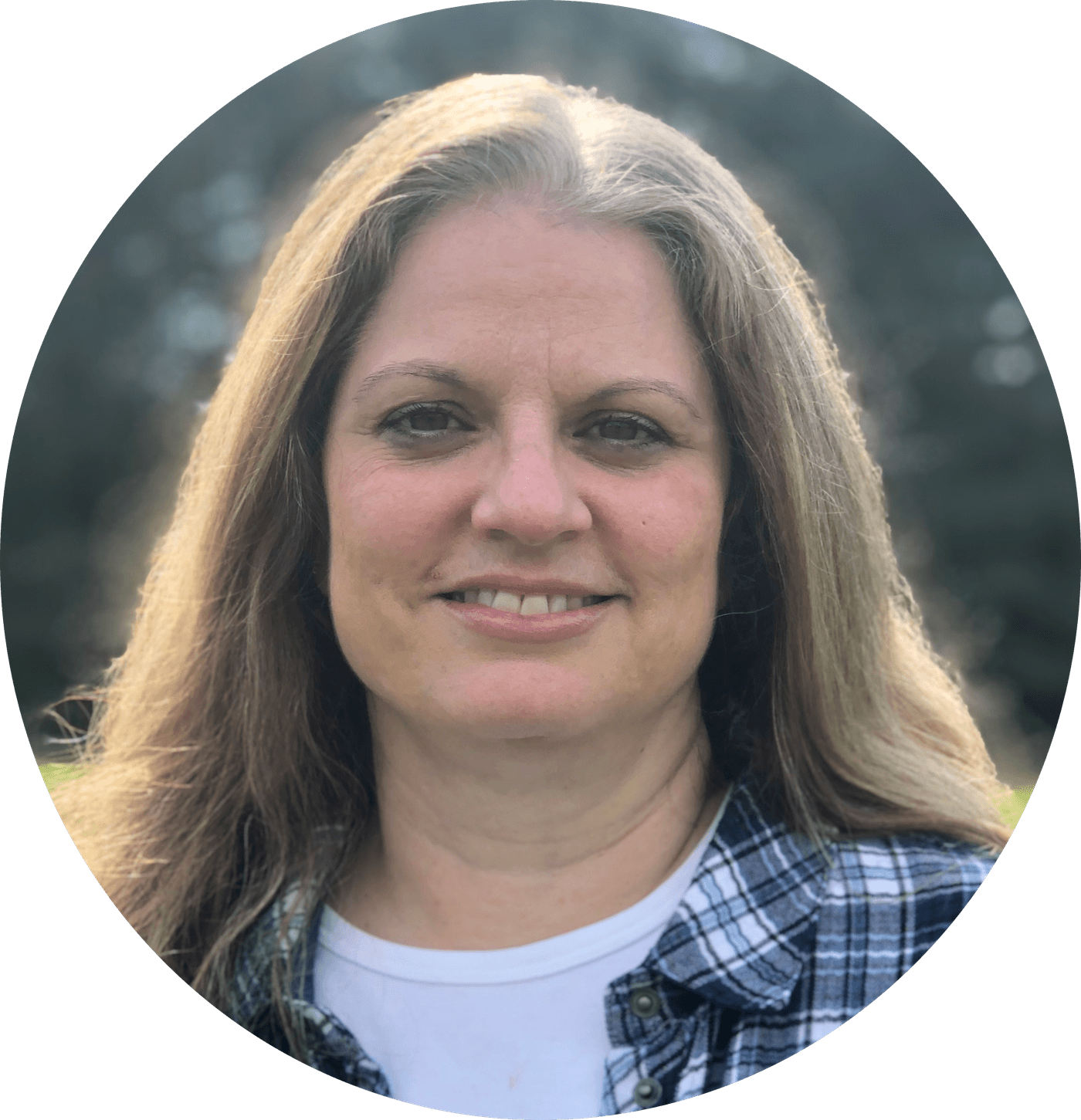 Megan Stephens - Ministry Coordinator
Megan Stephens has been serving as ministry coordinator at Lifespring since January 2017. Megan is married to Chris and has three children Caleb, Myla and Luka.