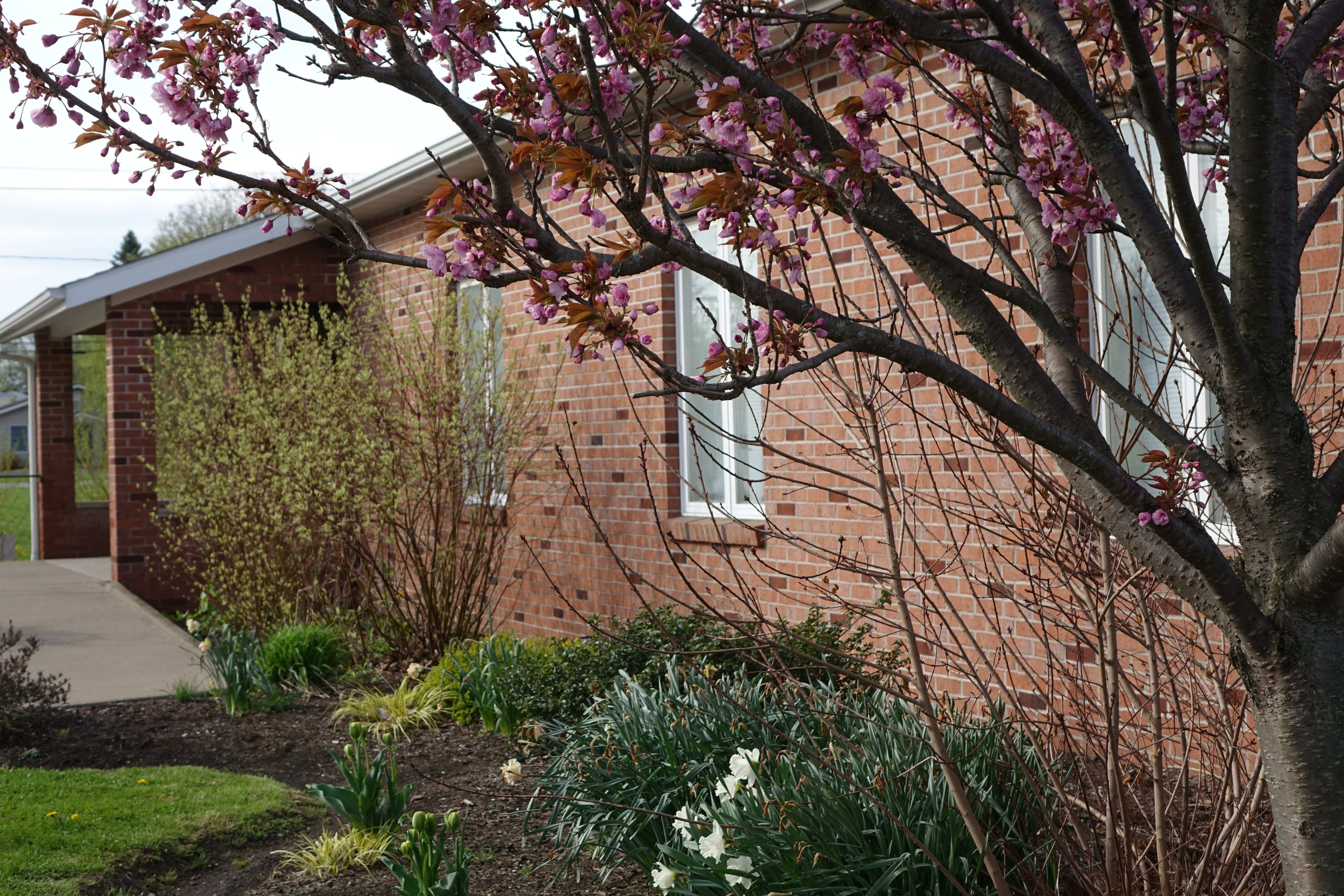 Welcome to Lifespring Community Church
Want to know more
about Lifespring?
Send us your email address and someone will reach out shortly!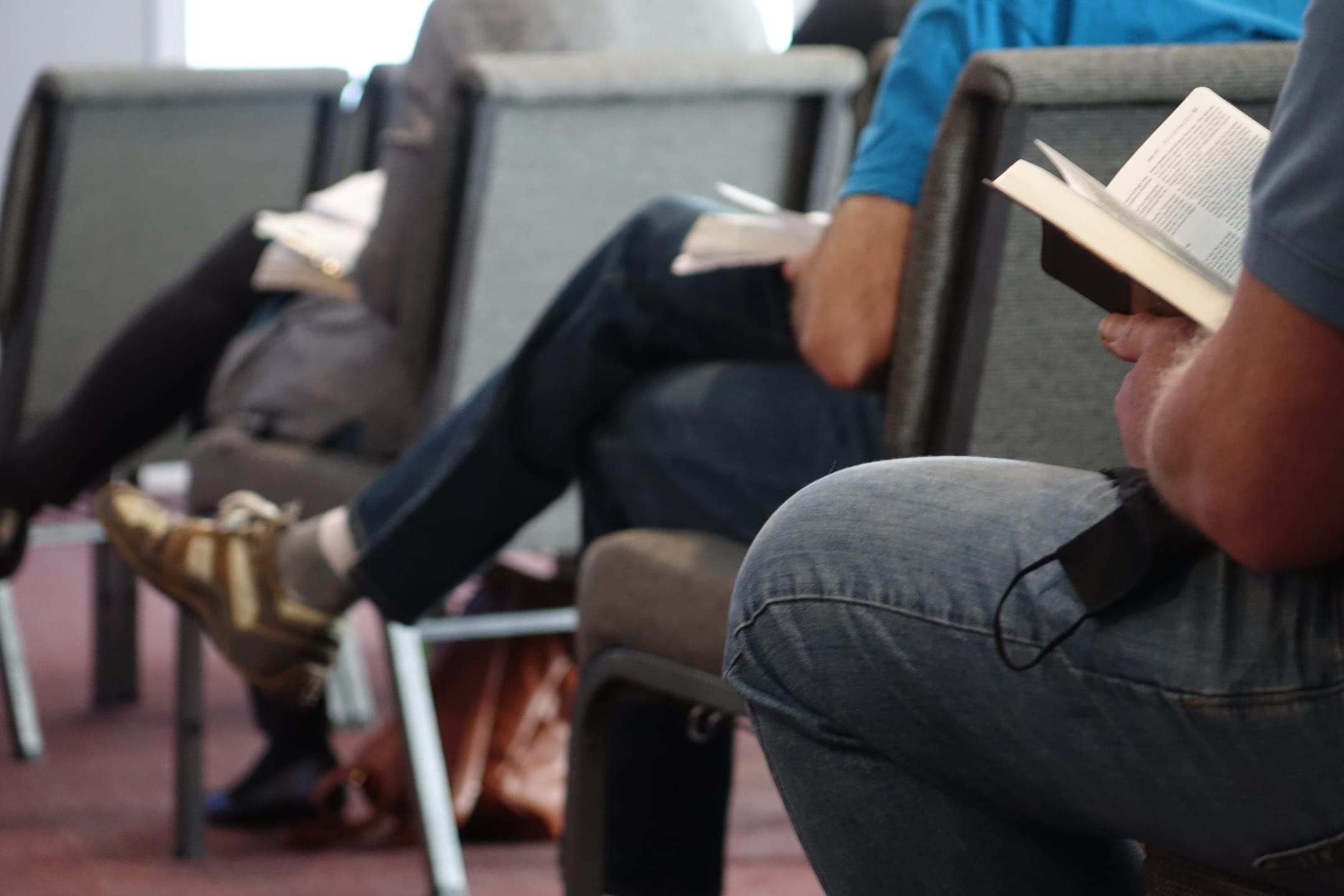 Our mission is to introduce people to Jesus and follow Him together.
Discipleship Pathway
WorshipConnectServeGrowShare
Values
We accomplish our mission through being Jesus-centered. This means we value:
GraceLoveUnityKingdomServanthoodEngagement
Upcoming Events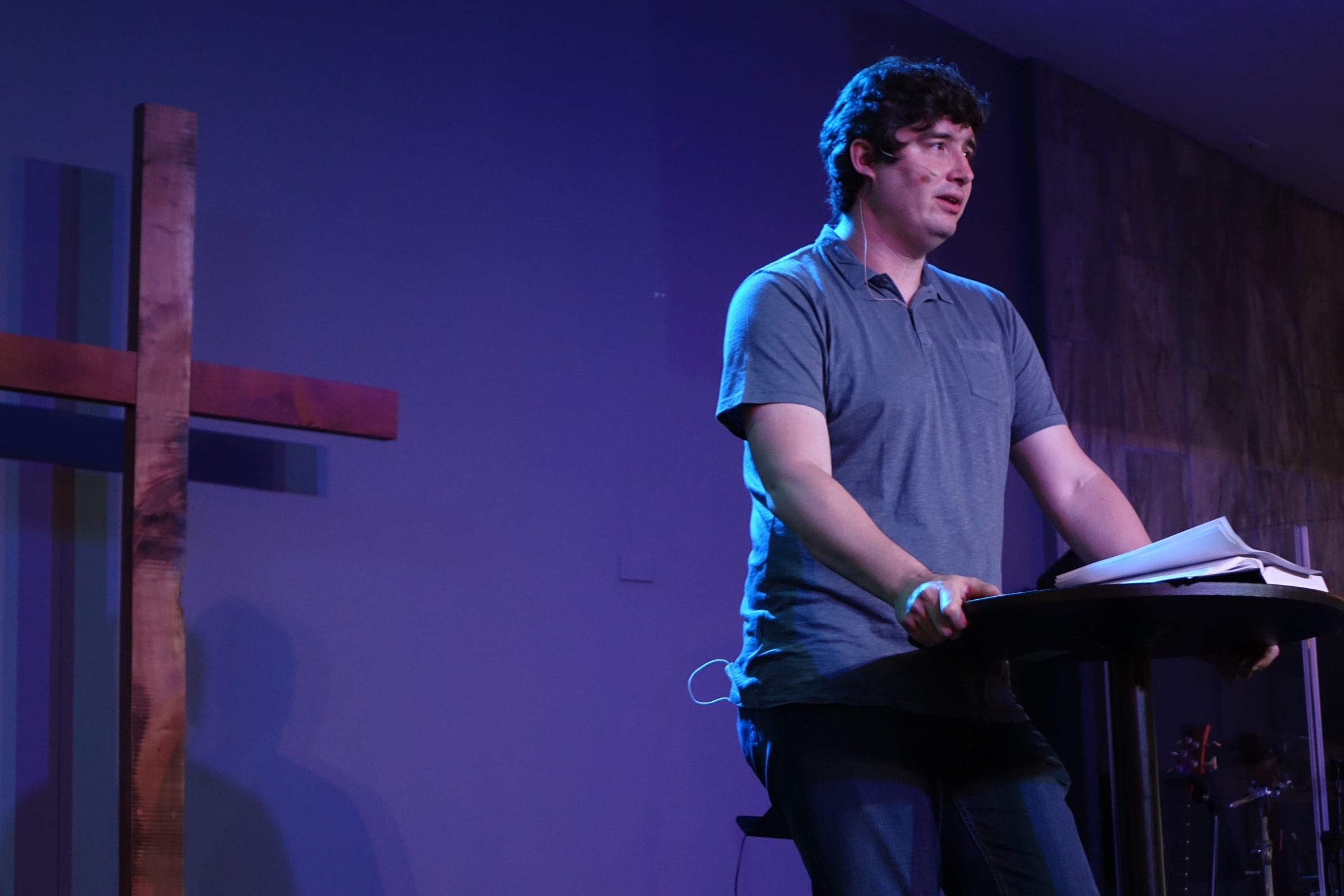 Sunday Service
Everyone is welcome, registration is no longer required. We offer kids ministry during our 10:30 service, and we stream our 10:30 service to YouTube and Facebook.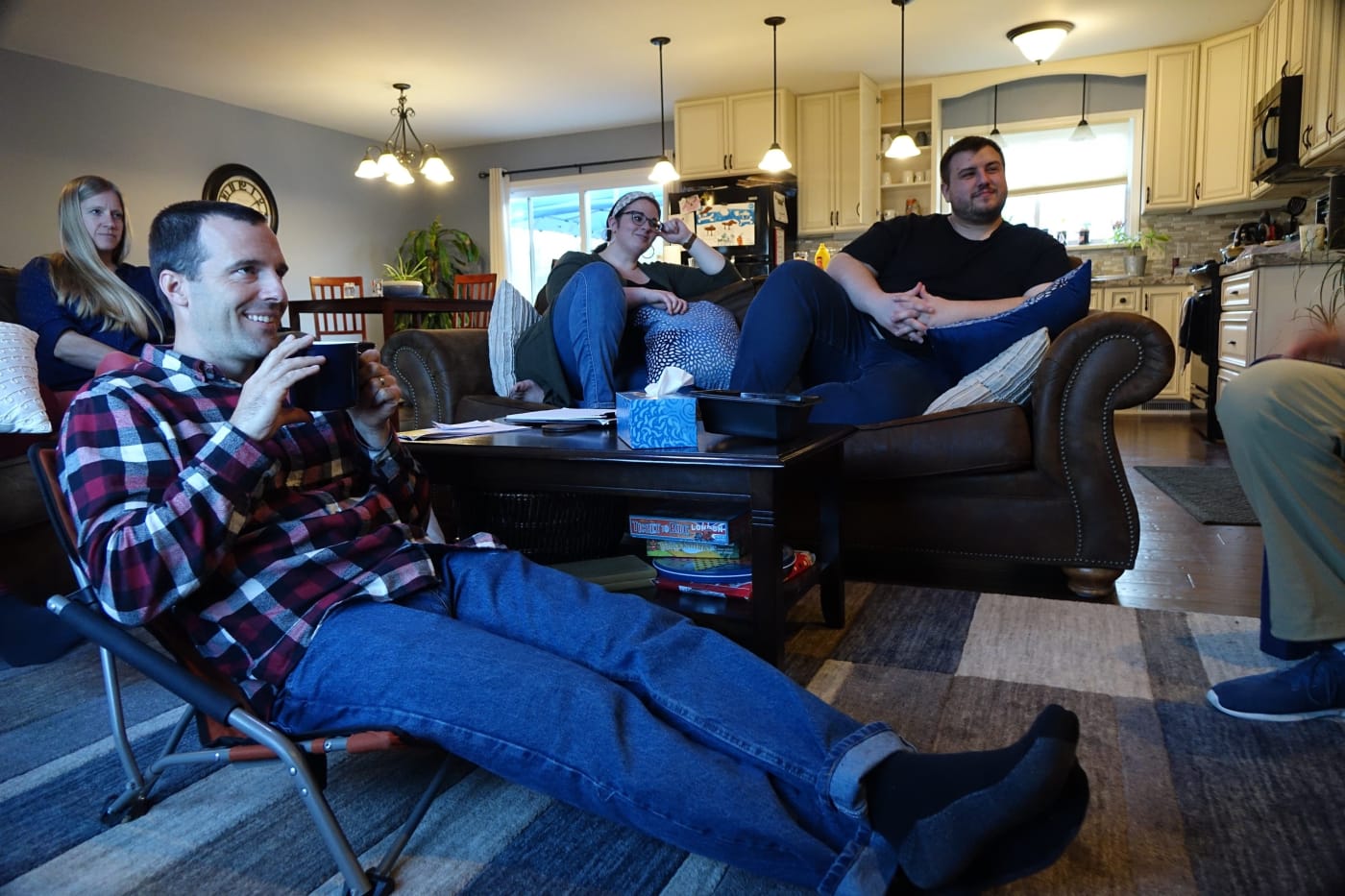 Small Groups are Starting!
Our small groups will reconvene in September, and there are lots of ways to get connected! We have small groups that meet during the week, Men's Bible study, Women's Biby study, and ABF (Adult Bible Fellowship) which will runs during second service.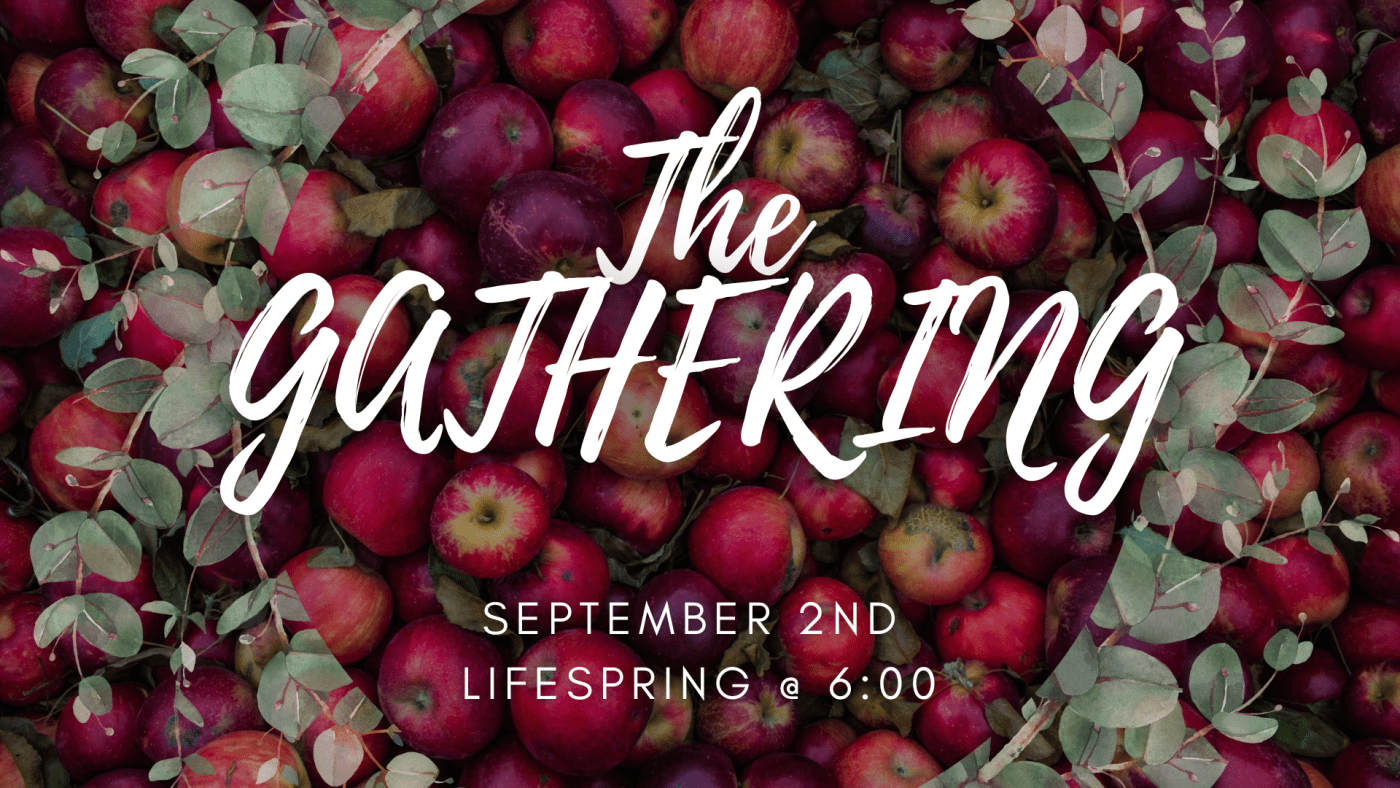 Fall Gathering
Join us Friday, September 2nd at 6:00 as we celebrate the start of our fall small group semester with our Fall Gathering! Dinner will be provided, and there will be fellowship and a time to talk about our Fall spiritual discipline focus: Scripture Memorization. This event is kid-friendly, some come on out and bring the whole family!