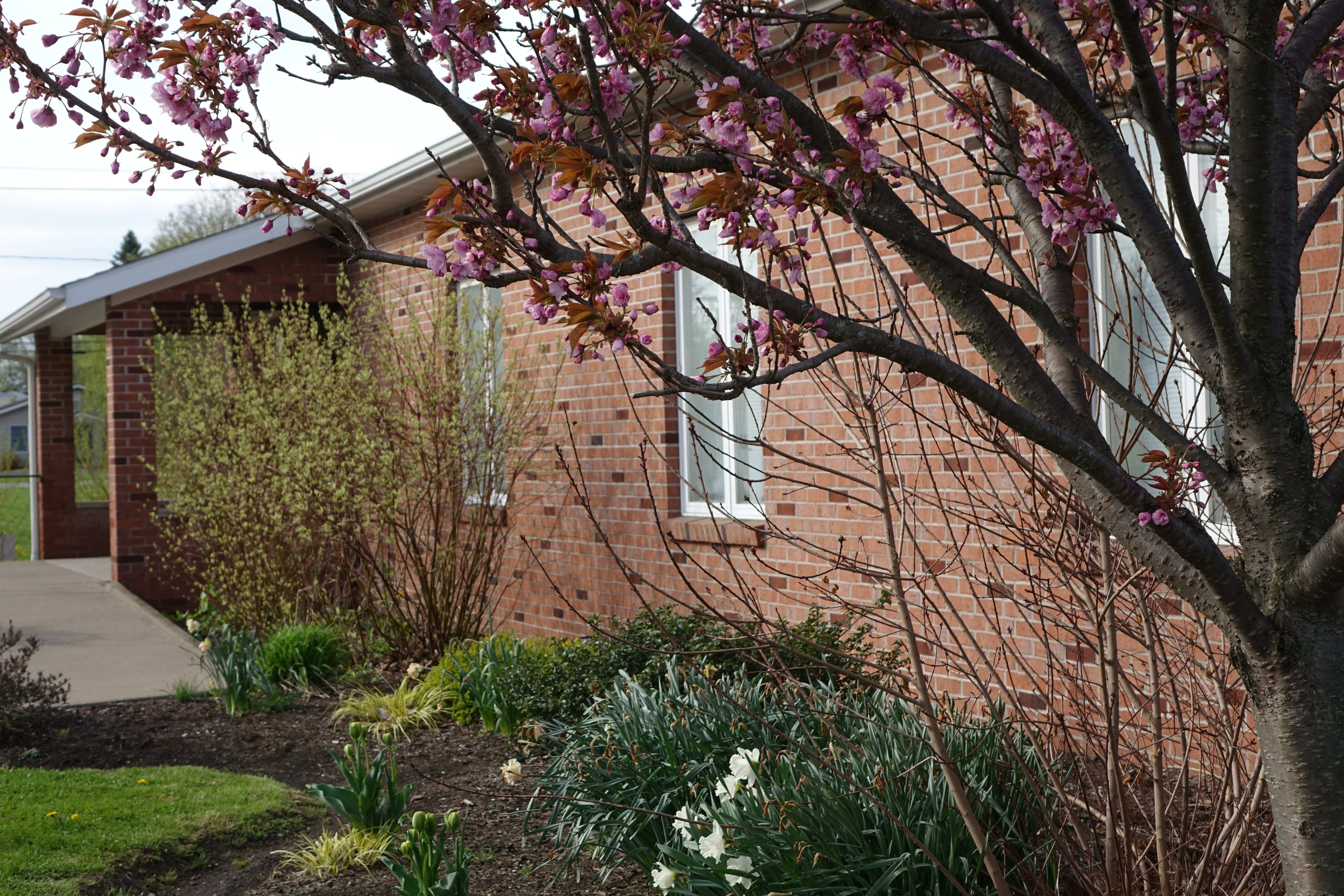 Welcome to Lifespring Community Church
Want to know more
about Lifespring?
Send us your email address and someone will reach out shortly!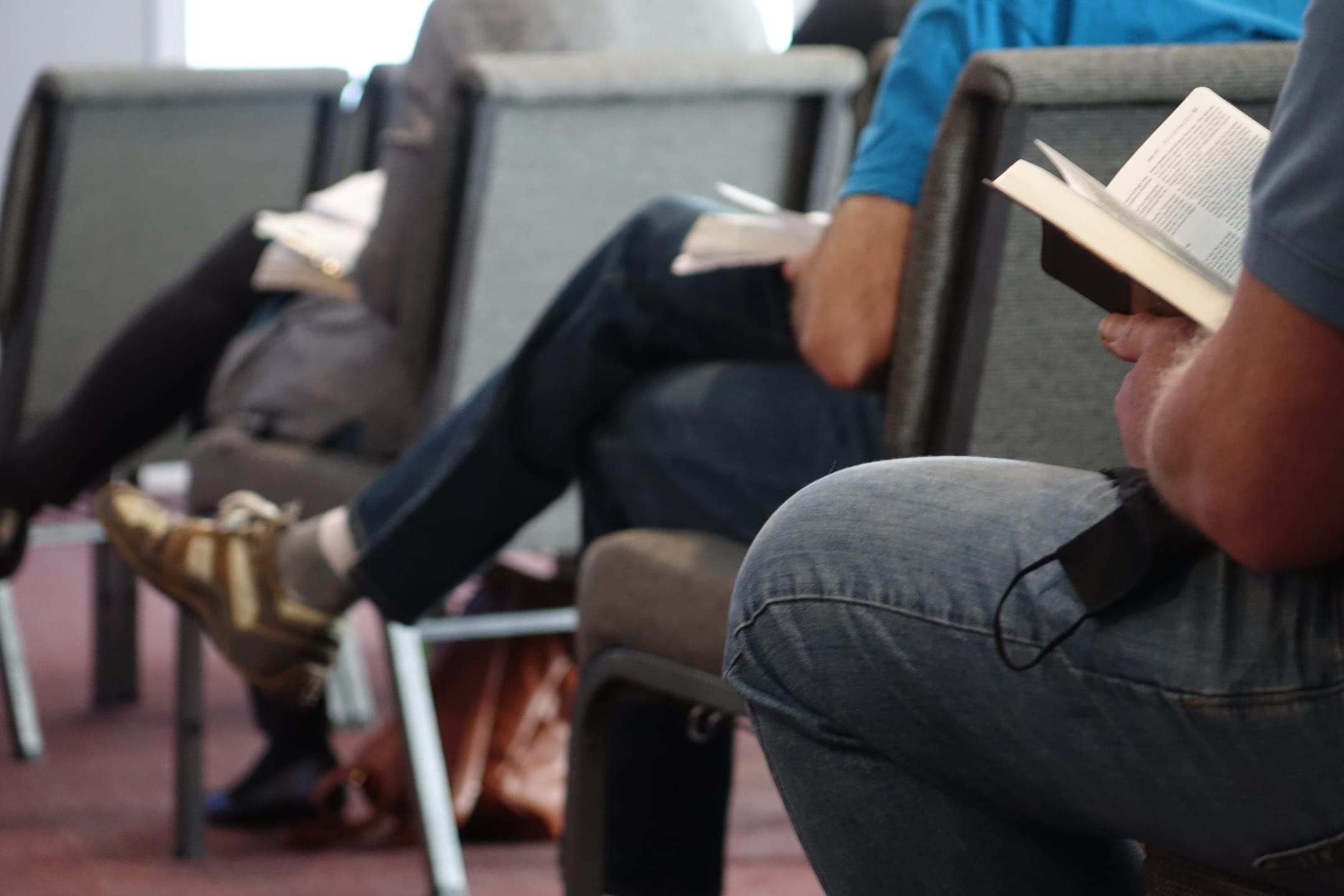 Our mission is to introduce people to Jesus and follow Him together.
Discipleship Pathway
WorshipConnectServeGrowShare
Values
We accomplish our mission through being Jesus-centered. This means we value:
GraceLoveUnityKingdomServanthoodEngagement
Upcoming Events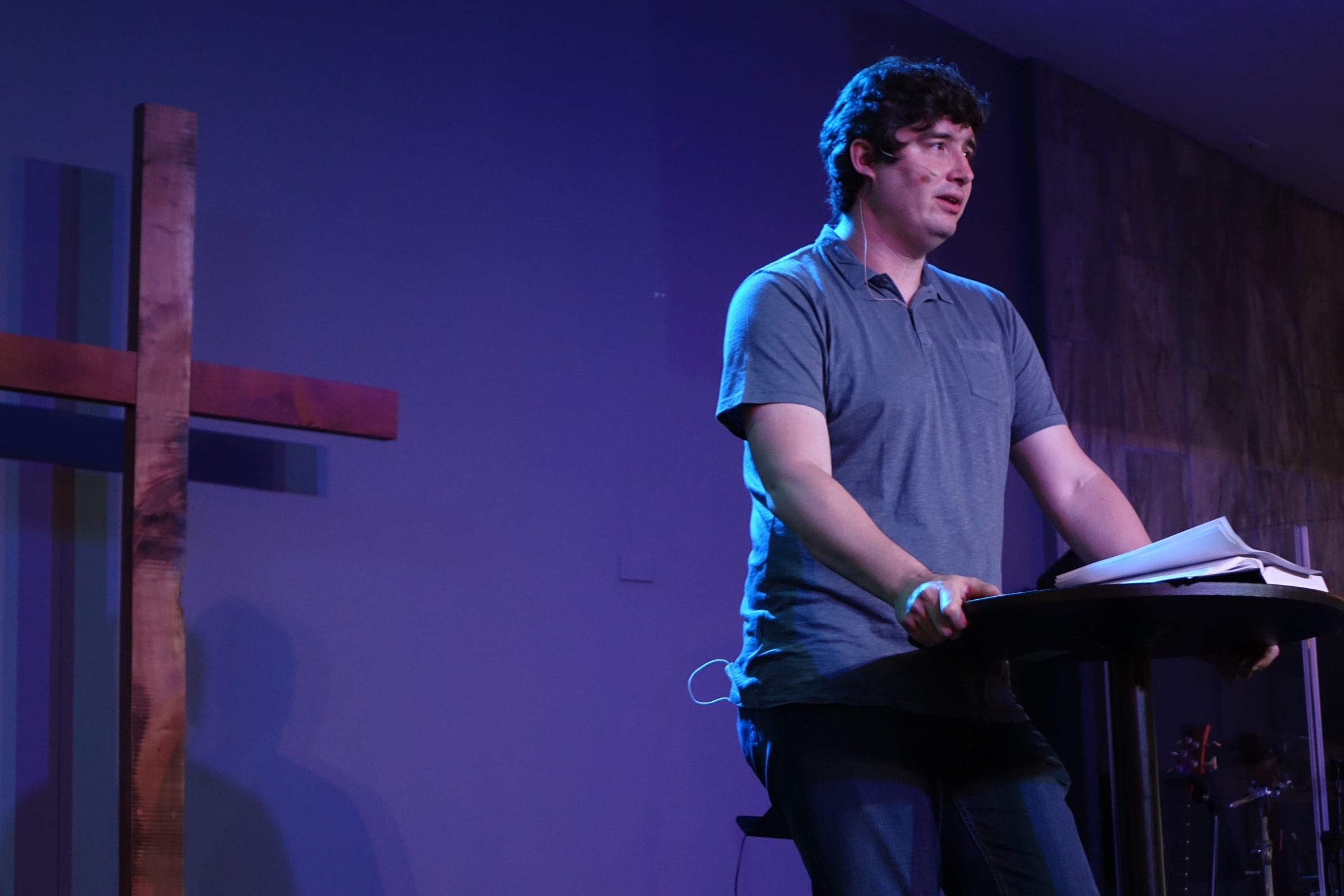 Sunday Service
Everyone is welcome. We offer kids ministry during our 10:30 service, and we stream our 10:30 service to YouTube and Facebook.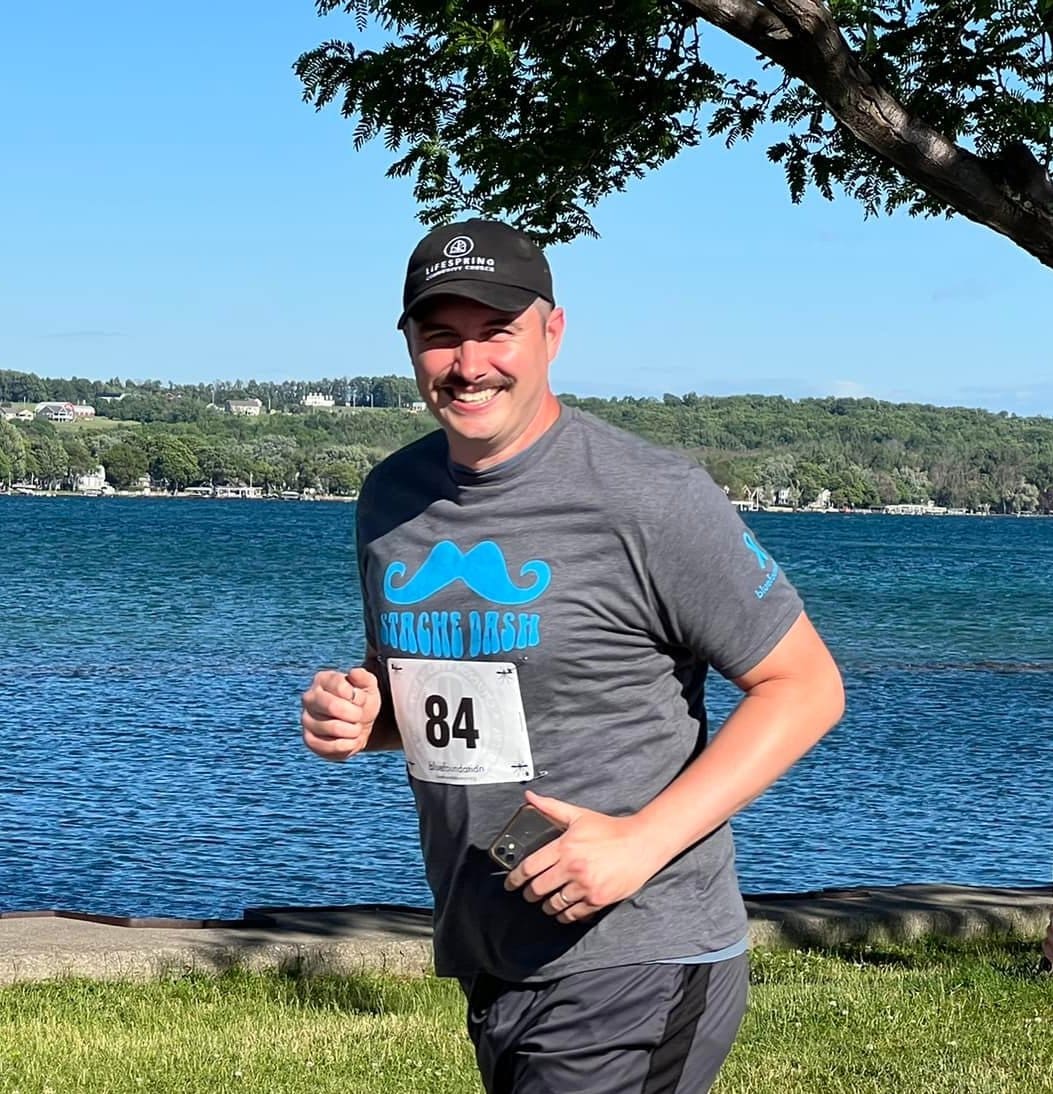 Stache Dash 2023
Join LifeSpring in supporting our local Blue Foundation on Father's Day weekend for the Stache Dash 5K Run. The Blue Foundation supports local men and their families affected by health issues, while simultaneously raising awareness about men's health and wellness.