LEADERSHIP TEAM
Bill Bambach - Lead Pastor
Bill Bambach attended Bible College at Moody Bible Institute in Chicago, IL and then went on to seminary at Dallas Theological Seminary. He has been married to his wife Sarah for over 14 years, and they have three boys: Walton, Harison, and Jackson. The Bambach family arrived at Lifespring Community Church in June 2008. Bill became Lead Pastor in July 2016.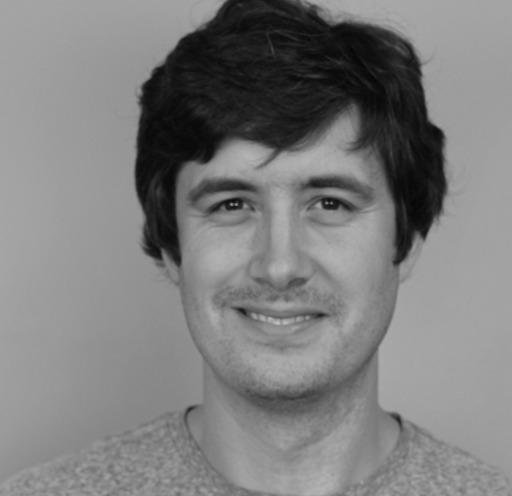 Chris Stephens - Worship Pastor
Chris Stephens has been serving as the Worship Pastor at Lifespring since September 2016. He is a graduate from Kingswood University in Sussex, New Brunswick Canada where he met his wife Megan and they have three children, Caleb, Myla and Luka.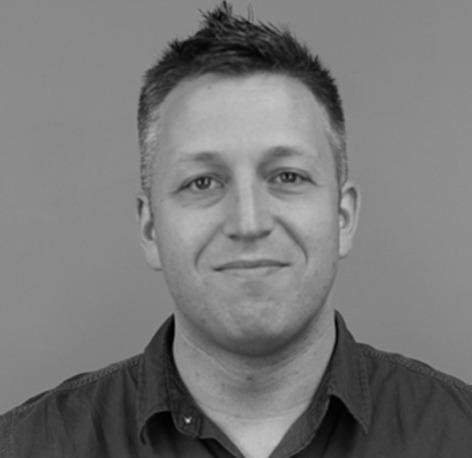 Ruth English - Children's Director
Ruth English has attended Lifespring Community Church with her family since 2004 and she took on the position of Children's Director in November 2008. She oversees and coordinates all of our children's programs. She loves kids and brings great vitality to the ministry. Ruth was born in the Finger Lakes area but has lived on the East coast, in the midwest and overseas. She and husband George have been married for 25 years and have two sons, Andy and Eliott. Ruth studied elementary education with a concentration in special education at the University of North Dakota and Delaware State University.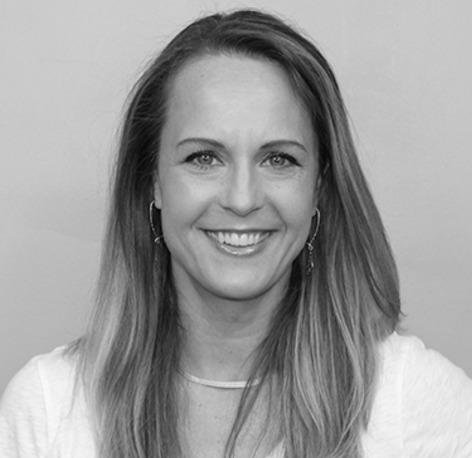 Kathy Giles - Office Manager
Kathy Giles has been attending Lifespring Community Church with her family since 1990 and has been on staff since 2002. She is responsible for the financial bookkeeping and serves as administrative support to pastoral and volunteer ministry staff. Kathy and her husband Stefan have been married for 32 years and have two children, Brady and Holly.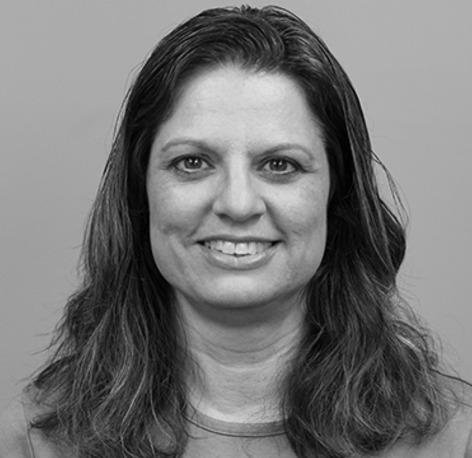 Will Robinson - Student Ministry Intern
Will Robinson started as our student ministry intern in the fall of 2019. Connect with Lifespring students on Facebook!